Solving problems for every
team
Delivering leading technology & business solutions to help solve challenging business problems & ensure continued growth.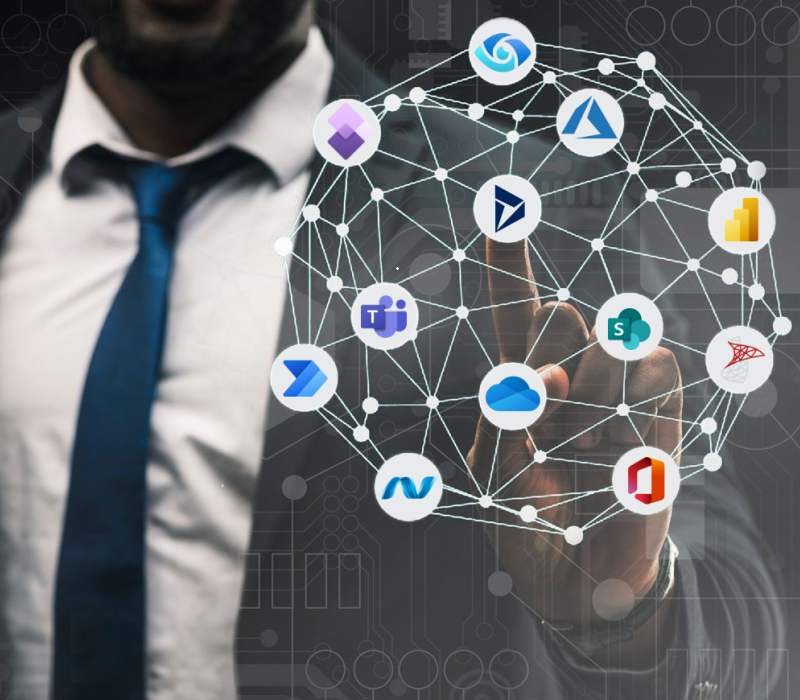 Dynamics 365 Experts
Delivering integrated solutions on the Microsoft Power Platform.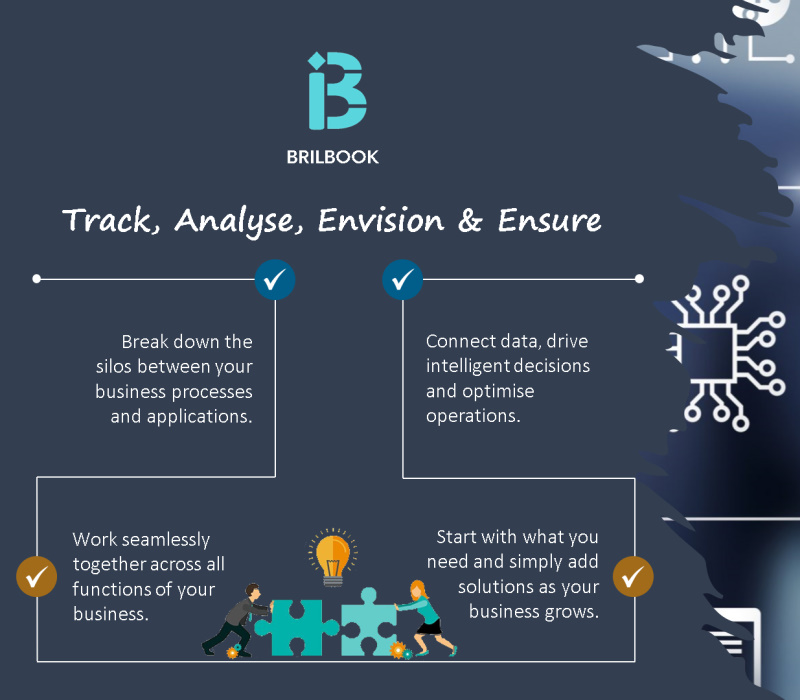 Secured Application Platform
Empower your team through brilbook automations.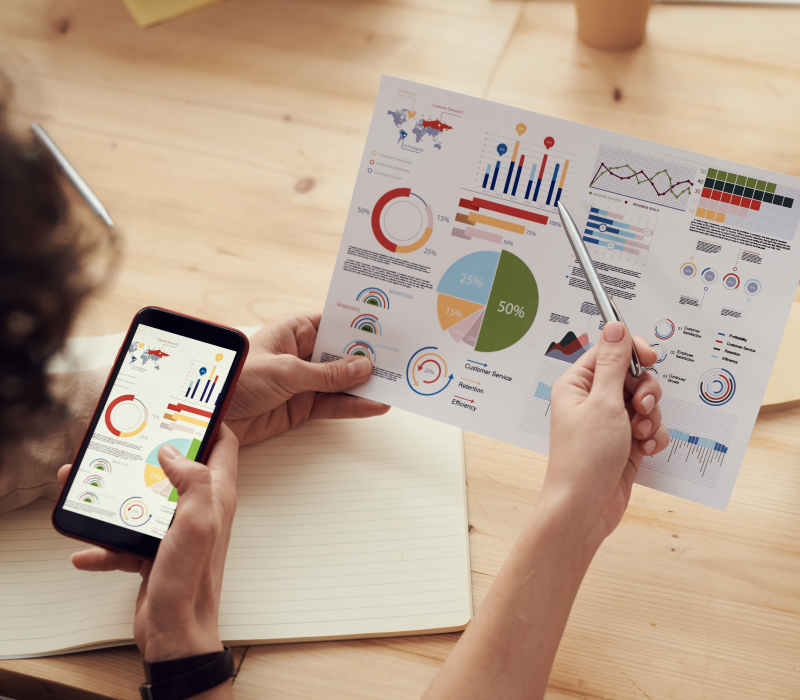 Effective Business Solutions
Ensuring necessary re-engineering for effective business processes.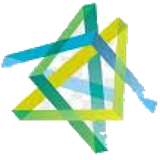 Microsoft Partners
Delivering quality focussed applications and solutions using Microsoft Technologies.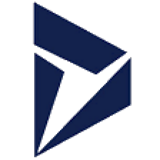 Dynamics 365 & Azure Experts
Experts in Dynamics 365, M365, Azure, .NET & Web Portals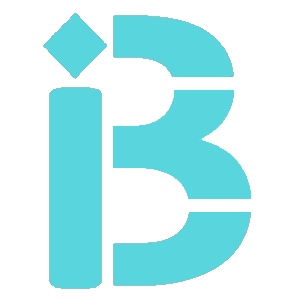 Software As A Service
Secured Brilbook application platform with end-to-end solutions for CRM, HRM, ERP, etc.

IT / Project Advisory
Rescue projects stuck with outdated, flawed, or unfinished software.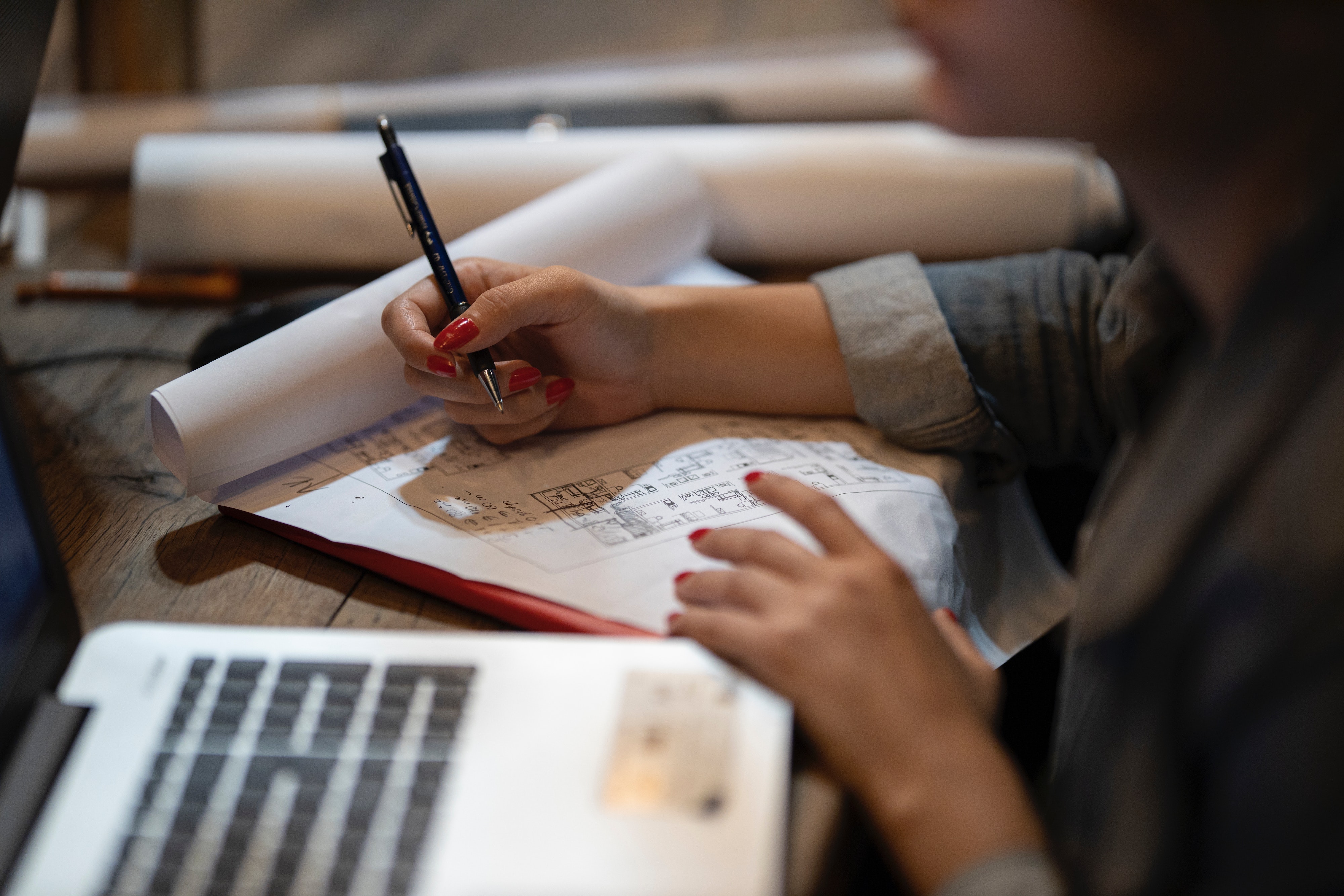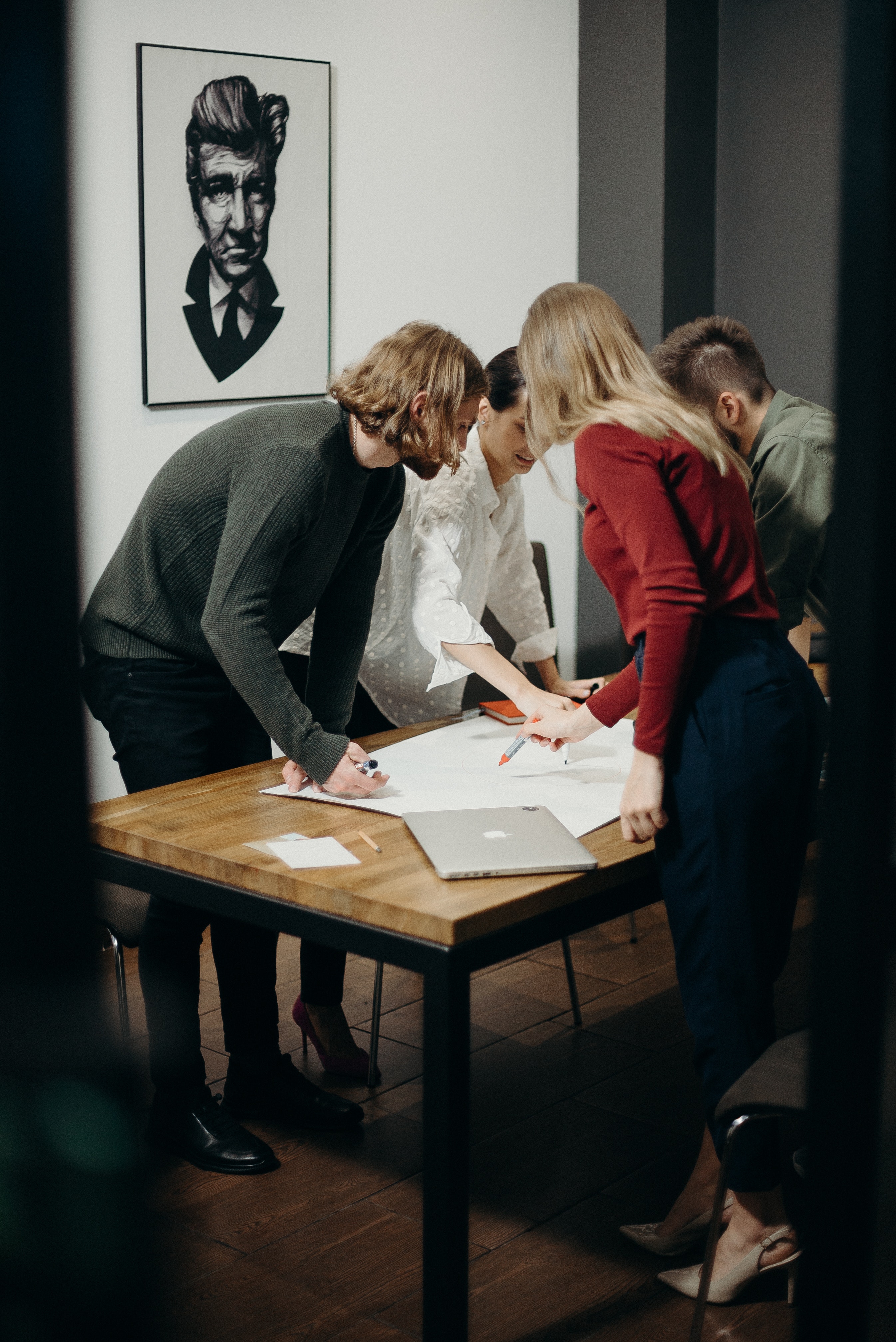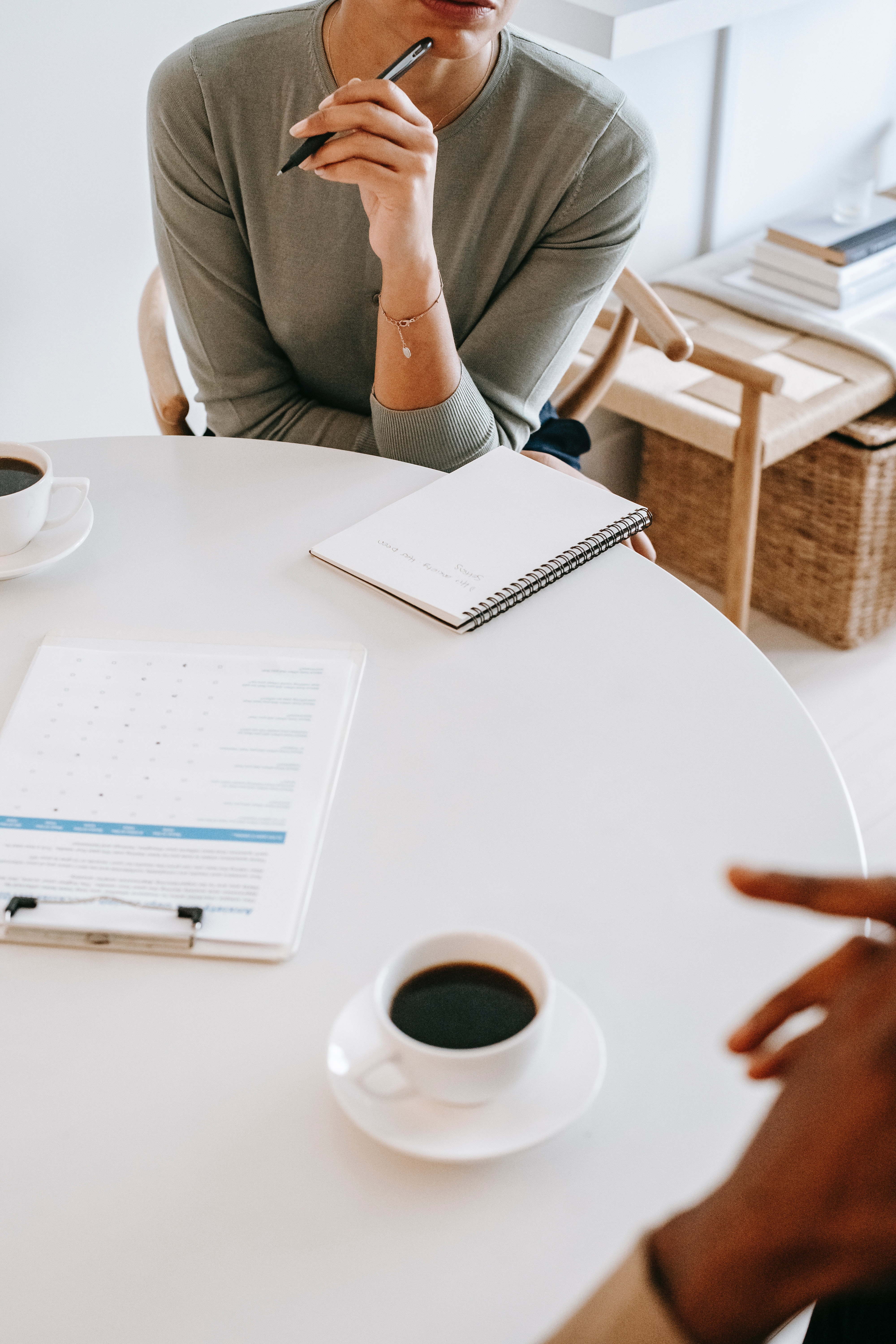 Why choose Brilino Solutions?
We do not just provide technology, instead we provide the best possible business solution to help businesses realise success.
High caliber experienced consultants.
Assistance to define clear problem statement.
Simplification through process reengineering.
Applying tatest technologies and best practices.
Ensuring immediate benefits & quick ROI.
Proactive consulting & support to success.
About Us
Our team is committed to conducting business with uncompromising integrity and professionalism. We are open and honest and we keep our customers informed about what matters to them.
Our key target is customer success rather than just acquisition and hence we work with our customers through every step of the process and beyond to achieve the best..
Whether its hosting, end-to-end setup, training or any issues, we have got you covered. Our dedicated support team takes responsibility and proactively resolves any problems.
With a team made up of senior caliber, extensively experienced business professionals who have delivered high profile projects in various sectors, we add significant value for customers via technology. Innovation & Excellence in everything we do.
We treat your data responsibly just like we treat our own by choosing an approach which proactively safeguards all your information. No hidden agendas and no sharing of any data.
Our motto is "security-first" and we ensure this by encrypting and securing all data in transit and at rest. We control our server stack and apply & continually update all security configurations in-line with best industry standards.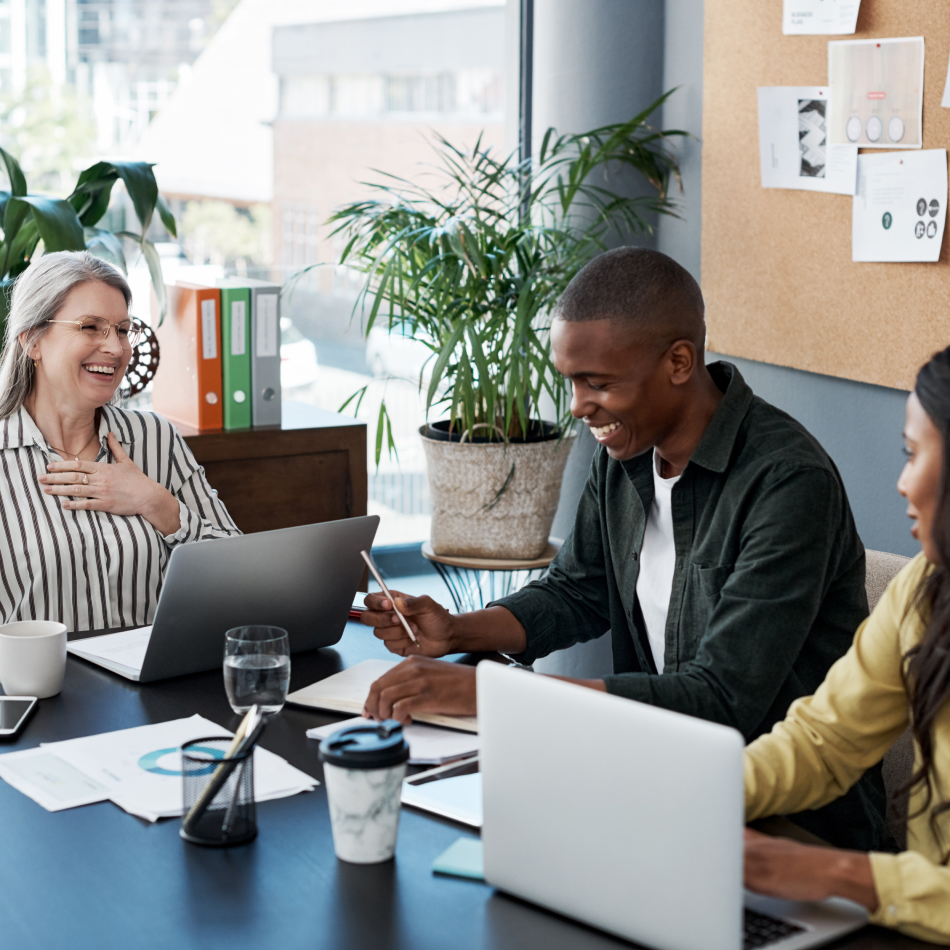 How can we help?
Besides working with enterprises as a partner for digitalization, we have built enterprise products for common pain points and we ensure success in our projects.
Dynamics 365, Azure & integrations

consulting.
Enterprise and Solution architecture.
Bespoke business solutions or applications.
Bespoke web portals.
IT Advisory for roadmap, strategies & enhancements.
Rescuing old stuck projects to hep realise value.
Our services
It's all about quality & effectiveness...
Business acceptance of the delivery using agile has been the key to ensure all our clients are happy.
We ensure continued learning, innovation, use of latest technologies and focus on quality.
It makes us proud to state that almost all our clients have partnered with us for all their upcoming IT requirements.
100%

project success & happy clients

74%

immediate ROI from the delivered solutions

43%

decrease in operational costs due to the solutions

90%+

quality rating & client retention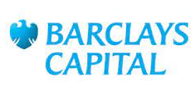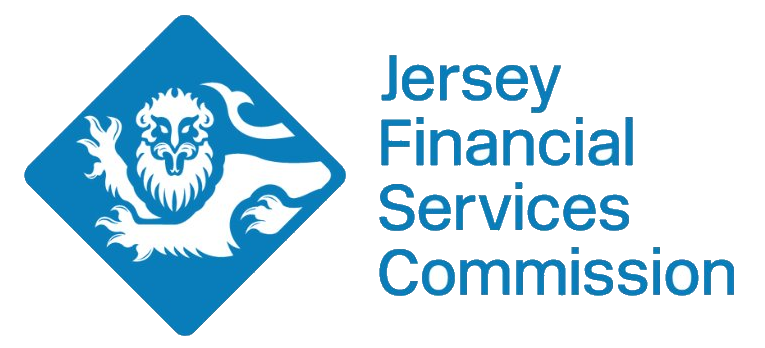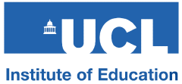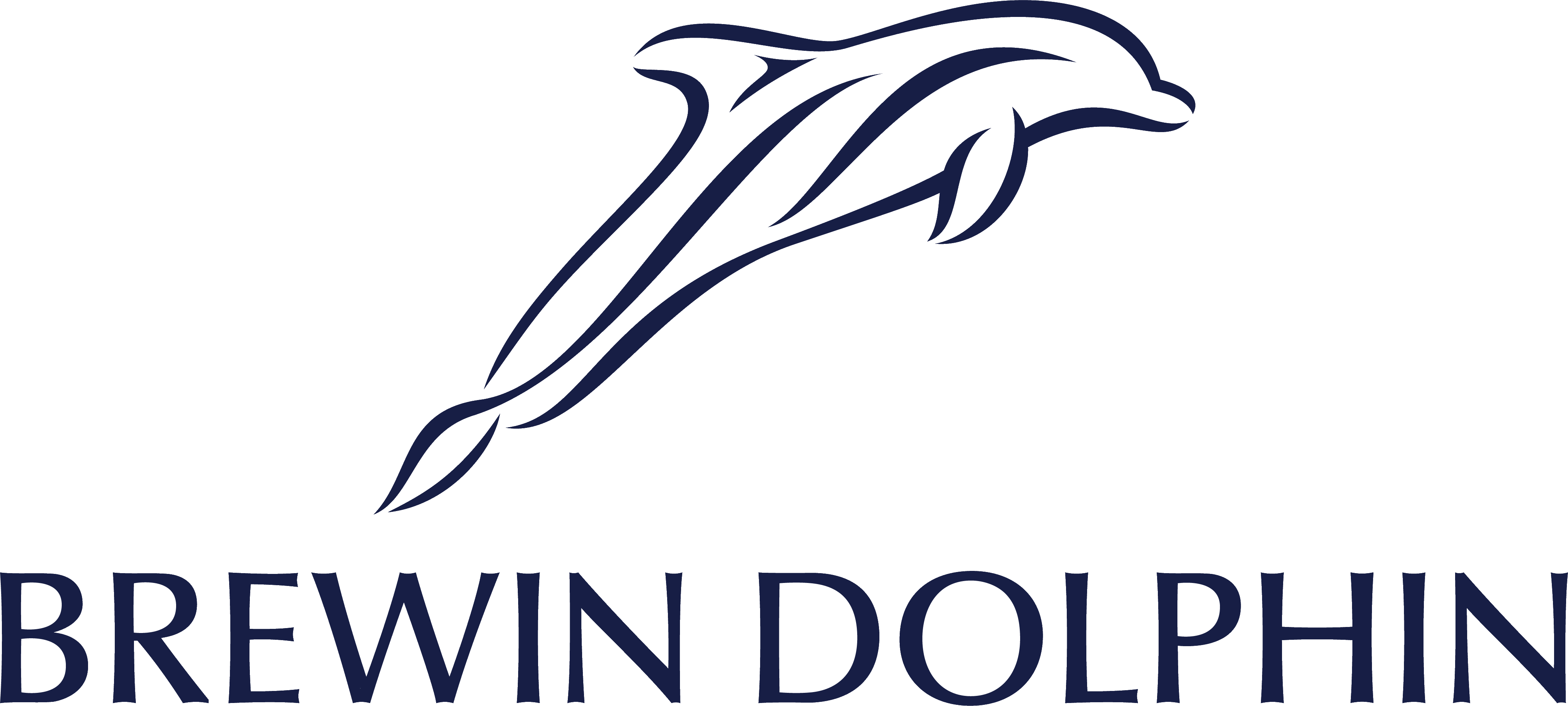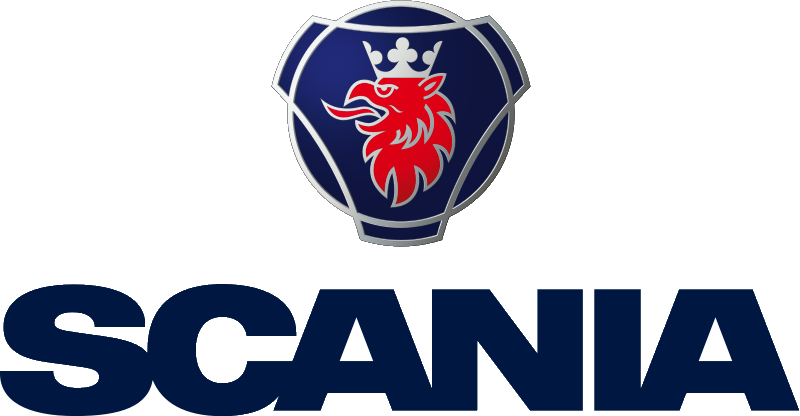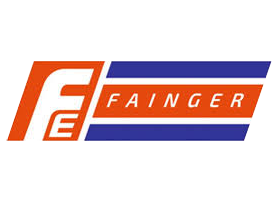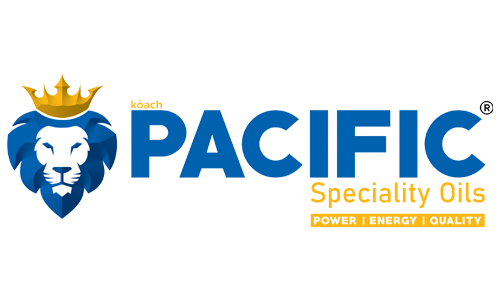 ;